DRONES UNDER 100. There is no getting away from the fact that drones are a growing technological industry. Government legislation has been brought in to place over recent years (and most recently in the UK) to ensure public safety, but this has not quelled the public's thirst for aerial hobbies.
In fact, rules and regulations around  heavier drones  have led to an (perhaps somewhat unsurprising) upturn in DRONES UNDER 100 sales at the cheaper end of the market – in particular the  sub $100 drone market .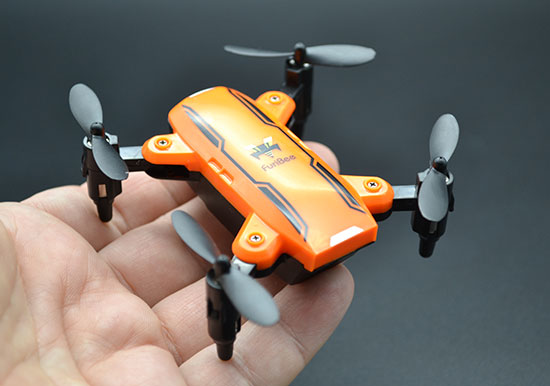 It is this market for drones under £100 that has led to huge increases in sales month on month through 2018 and as we get set to enter the Autumn and Christmas period those sales could well go through the proverbial roof and it to orbit – not something that your budget drone will be capable of.
Why All The Fuss DRONES UNDER 100?
So just why are these lower priced quadcopters so desirable? Apart from the exemption from CAA registration in the UK, there are plenty of other reasons why double digit priced drones are flying high in the sales charts. Here's just a few of those reasons:
More Consumer Demand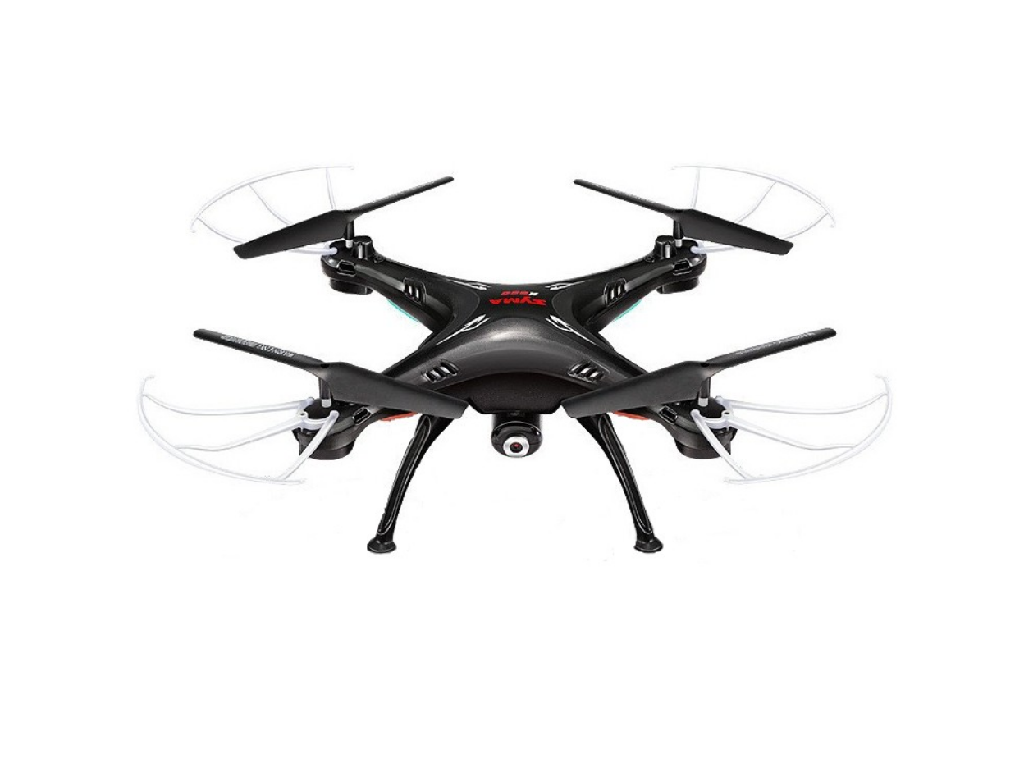 It is fair to say that most new technologies follow very similar patterns in the markets. They tend to start off expensive and the play things of the few. They then become more mainstream due to lowering costs and more supply – along with the a greater consumer awareness.
Unless you have been living in a bubble for the last year or so there is no way you will not know what a drone is. Most children and those people at the other end of the age spectrum will know what a drone is and may well have some level of desire to own one.
Better Tech For Less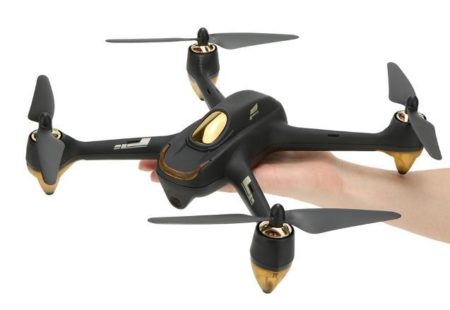 The biggest driver of increased sales could well be down to the technology on offer. You can now pick up a camera drone for less than $30 – and if you have increase your budget just a little you can actually obtain a very decent camera drone. This means that casual  aviation fans  can now get in the skies, take some pictures and use them however they wish for relatively little expense.
As we head towards Christmas there will of course also be the famous Black Friday sales – no doubt making the technology even more accessible in terms of price.
Younger Under-represented age groups now accessing market
The lowest represented age in terms of drone users is 16-25. That may well be surprising and what may be even more surprising is that the over 55's are the most represented age group among drone owners. This means that as young people start to become more receptive to UAV's – and they will do as the selfie drone craze hits this younger audience – made accessible by tumbling prices – that the under $100 market will continue to flourish. There are already plenty of  drones available for kids  and we could see even more come on to the market if this trend continues.
Drone sales are expected to grow year on year until at least 2022 and if the progress that we have seen with this craze continues at the same pace as it has up until now then there would be no surprise to see a decade of growth!
There are many reasons why drones are becoming increasingly popular. Drones are the least expensive and most convenient way of capturing aerial video, especially when you consider that high definition cameras and equipment costs $2000 – $8000, and are very heavy. Additionally, drones can fly for hours and hours in almost any weather conditions, giving you complete control over the conditions of your filming. However, despite these features, many drone users are looking at getting a lower-end model because the quality of footage does not always have the same impact as if you were using a professional camera, especially when capturing landscapes, architecture, or aerial shots.